Mole-Mayhem with up to 8 players in fast paced, chaotic matches!
While we're not ready to announce a more precise release window yet, we are working hard on getting Mineral Madness ready for launch in 2023.
NO GUNS ALLOWED
While that may sound strange at first - Who needs guns when you have BOMBS?
Use them to blow up minerals, the environment, or even other moles!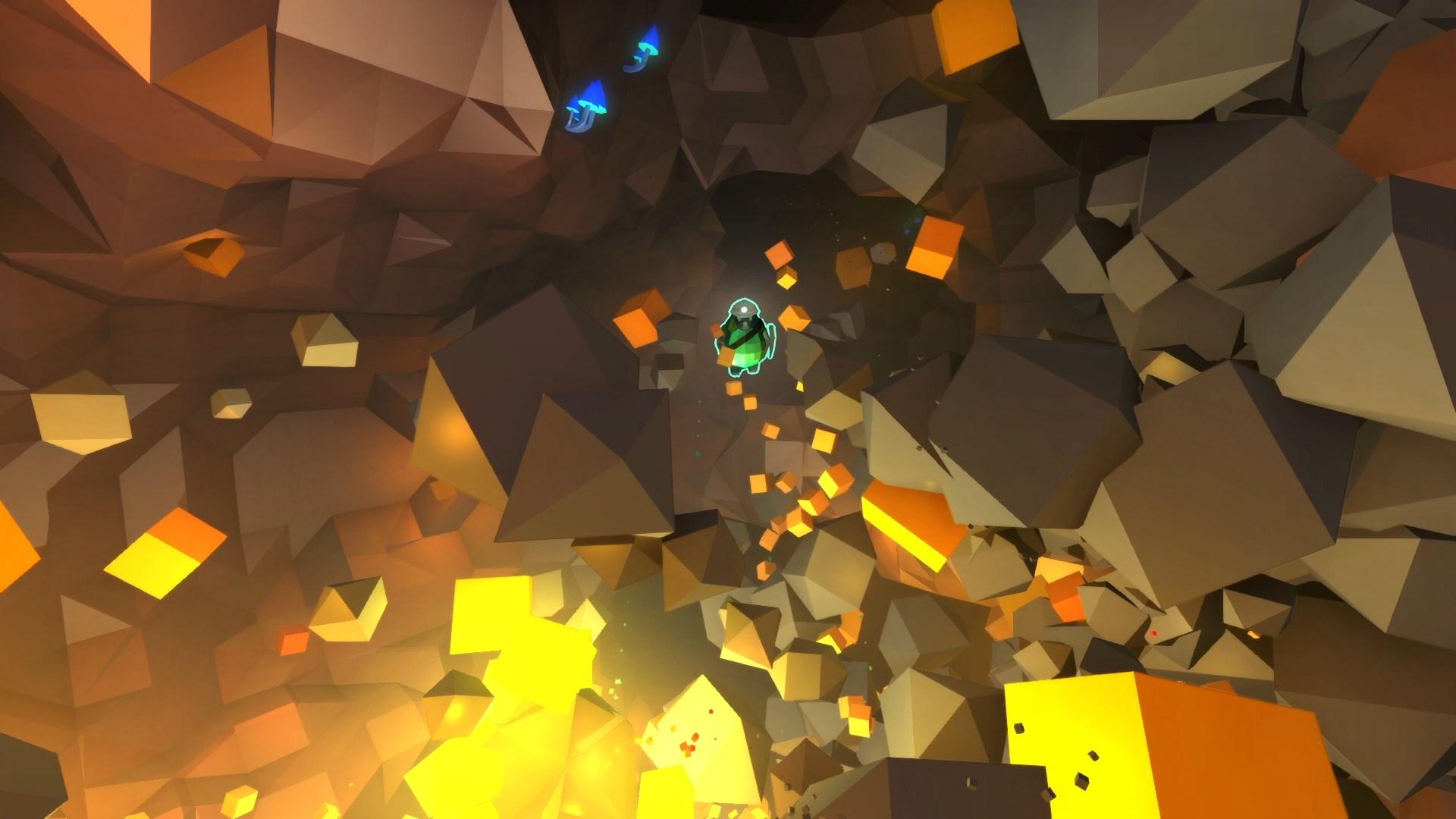 EXPLORE THE CAVERNS
Navigate the caverns filled with minerals, plants and mushrooms, but beware of the local wildlife!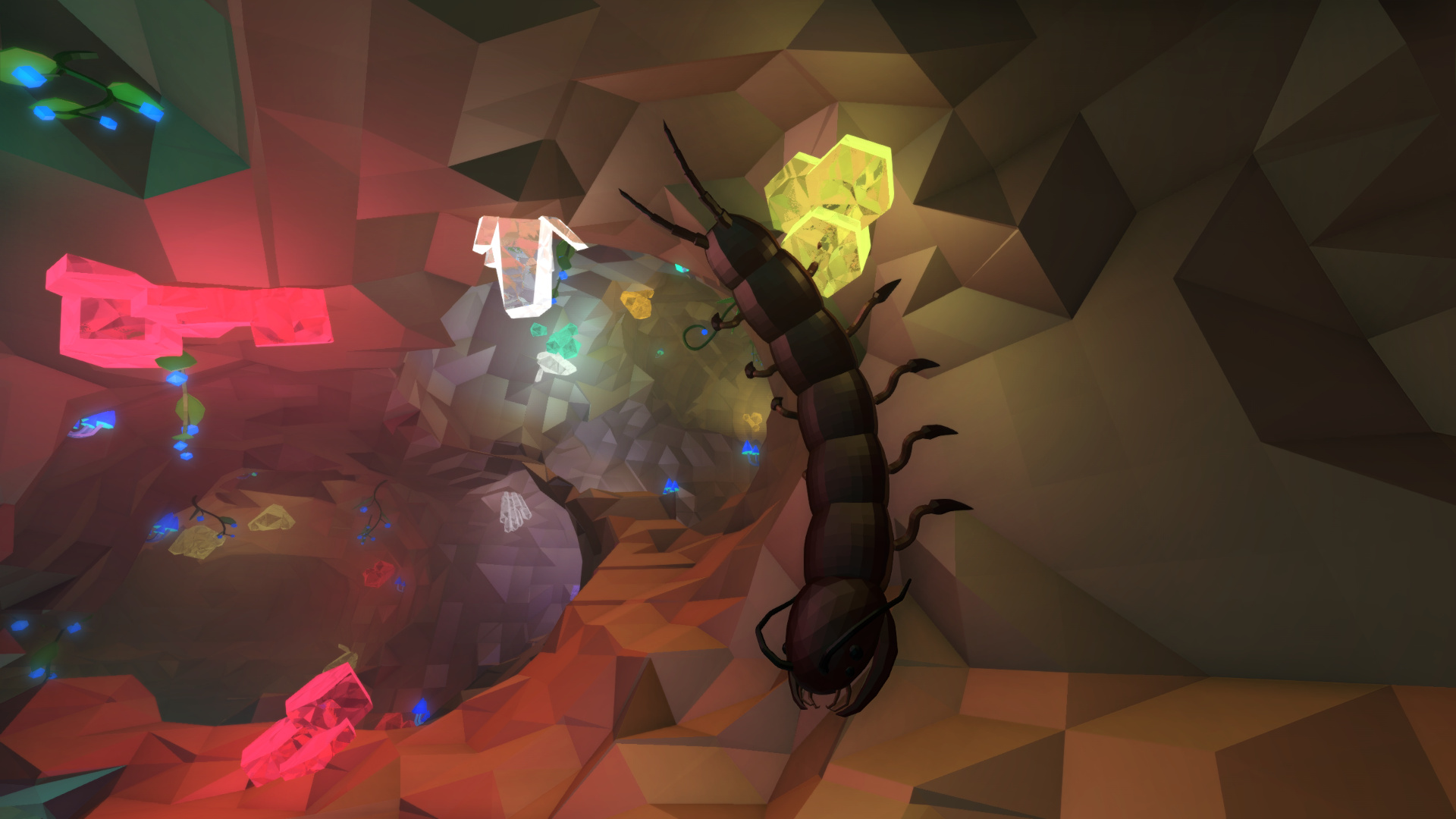 USE WHACKY GADGETS
Grappling hooks, cluster bombs, cave scanners, magic pickaxes and more - Mole miners can use a variety of tools to make sure they come out on top!